CAR PARK VENTILATION SYSTEMS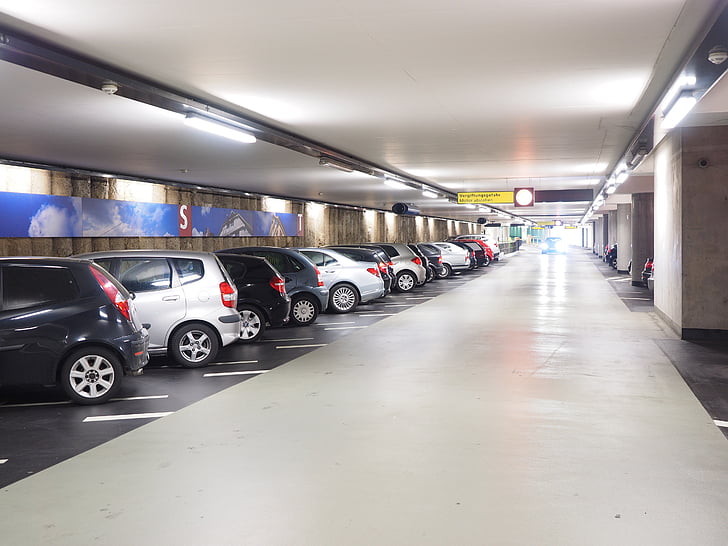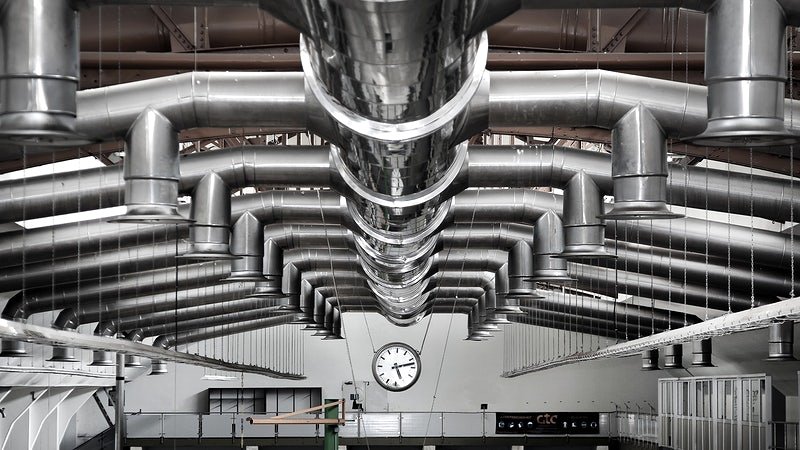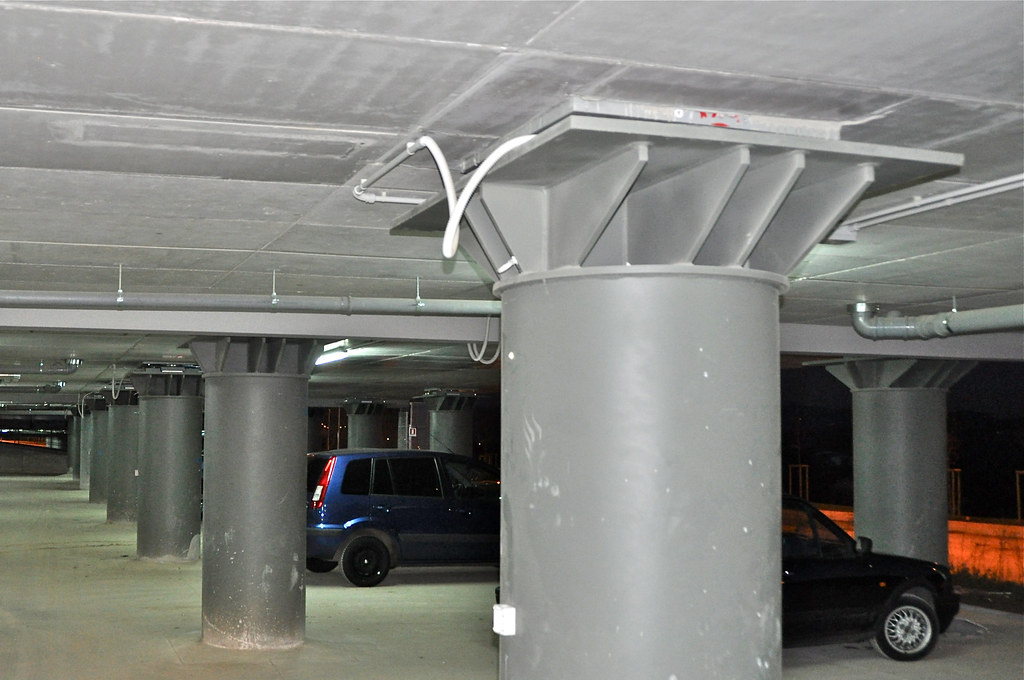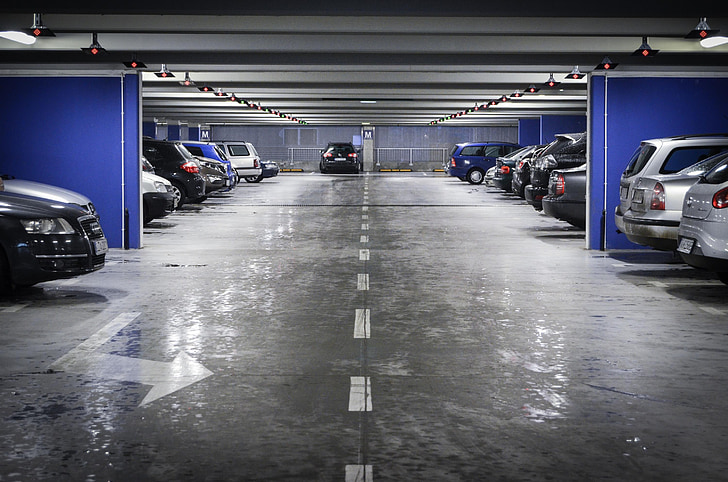 Commercial and residential car park ventilation systems are designed and installed to the highest standards by AVSL.

Car park venting systems are necessary to clear smoke in the event of a fire and to exhaust pollutants produced by moving vehicles. Different ventilation systems can be used, depending on the type of parking lot.