AVSL provides a comprehensive range of customer-driven products and services in the fabrication and supply of HVAC solutions 
Trusted for more than a decade
Sri Lanka's No 1 Air Ventilation system company deals in energy-efficient ventilation Solutions, exhaust systems, kitchen exhaust, fresh air supply systems, smoke extraction systems, fume hoods, dust collecting systems, evaporator cooling systems, and bathroom exhaust systems as its main expertise. 
Your Best Air Ventilation Systems Company
18 years of undefeated Success
Our clear projection and the best approaches towards the industry had given us success in the field of our specialized trade. It had created us clear objective to be in the industry for years to come. We are ready to make people cool with the right solutions.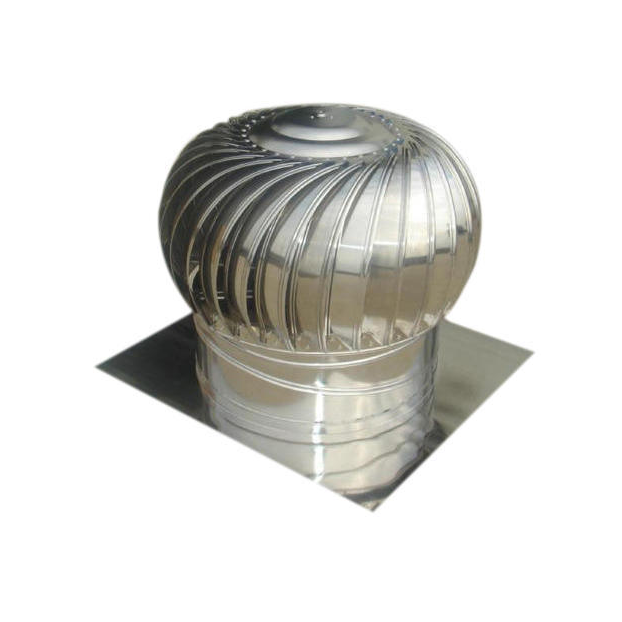 Wind turbine ventilators are exactly as the name implies, they are a ventilator that is powered by the wind to create effective ventilation for different industries..

Kitchen Hood Fans, Bathroom Fans, Room Air Circulation Units, and Wall & Roo Mounted Fans are some of our range of products that we special at to choose to your projects

Industrial fans are designed to circulate air in warehouses, factories, large open buildings, and other applications that would become stagnant or stale without air movement.

The main purposes of a Heating, Ventilation and Air-Conditioning (HVAC) system are to help maintain good indoor air quality through adequate ventilation...
SOLUTIONS
AVSL has range solutions that provide. inustrial and commercial large scale project are at its best value.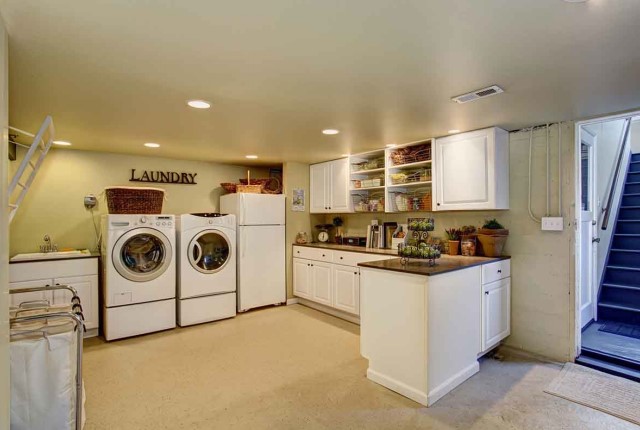 Laundry Ventilation Systems To create an environment with clean, hygienic air in the laundry industry, extract systems are made to
Read More »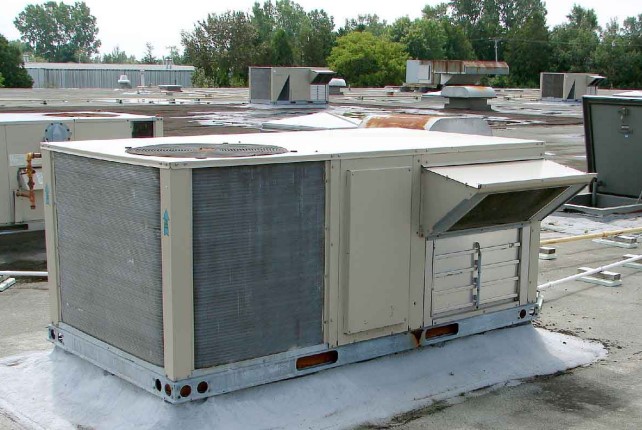 Industrial & Commercial AC Installation We can provide complete air conditioning services, from design and equipment selection, through to installation,
Read More »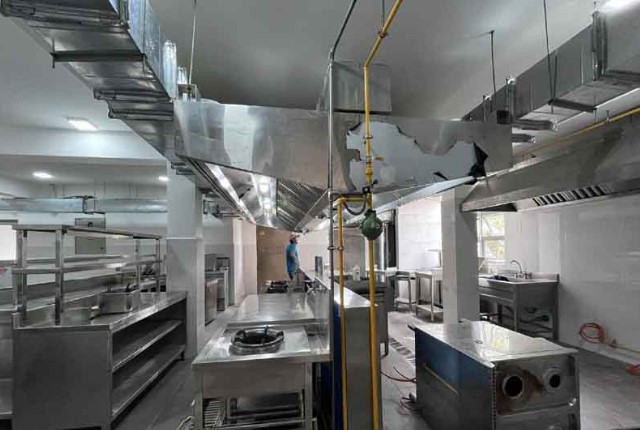 Kitchen Exhaust Systems An exhaust hood or canopy, ductwork, fan system, and a way to adequately replace make-up air (air
Read More »

Our dedicated efforts pave us way to go the extra mile in producing the best recommendation to anyone like to have the services 
We've partnered with AVSL Dec 10-Dec 14 to install the Air Ventilation system to the kitchen in our Hotel Kitchen. It definitely made a massive change in the atmosphere. The professionalism and the skills are simply overwhelming. We are delighted to give this review with an expectation to recommend them to anyone require a Air Ventilation system. 
AVSL had completed our vehicle car park ventilation system which made a different to the environment. Car parks which is situated above ground as enclosed car park they fix our insufficient natural ventilation. They also had installed mechanical ventilation which made a huge difference 
Air Ventilation for Cooler Life
People searching for Energy Efficient Ventilation Solutions, Exhaust Systems, Kitchen Exhaust and Fresh Air Supply Systems, Smoke Extraction Systems, Fume Hoods, Dust Collecting Systems, and Evaporator Cooling Systems were assisted by us thanks to our industrial expertise. Systems in bathrooms.

We had the best customer lineup in Sri Lanka, ranging from SME to Cooperated standard, thanks to the quality of the work we produced